Cozette will ensure that your event is not just successful, but creates positive, lifelong results.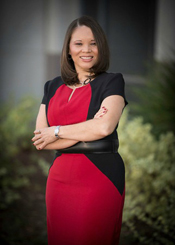 Need to kick off your annual conference or retreat, conduct a staff breakout session or inspire a group within your organization? Cozette offers keynote speaking, training, workshops and seminars nationally and internationally. For years, she has used laughter, creativity, and interactive participation to lead her audiences toward exponential growth. Cozette is an inspirational speaker who can take any theme and turn it into an unforgettable message of motivation.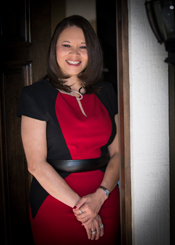 Cozette understands transformation occurs when people change their mindsets and increase their capacity. When we think our potential cannot go beyond a puddle, we must challenge that mindset to fold, and realize that our potential can fill an ocean! Cozette will propel the audience to expand their vision to see the endless reality of their full capabilities.
Whether you wish her to use one of her own topics, or to create a new topic according to your desired theme, Cozette will challenge and inspire the audience to seek greatness. She inspires her audience to commit to "Being Fierce, Fabulous and Financially Fit" in their finances, business and life in every message she delivers! Rest assured your audience will leave empowered, inspired and transformed.
If you want to win the hearts of your audience, creates positive energy and brings about life changing results, then don't wait!
Potential topics to be covered include the following:
Women & Enterprise
Wealth for a lifetime
Investing Strategies to Win
Positioned to Prosper
'The Pink Slip…Transitioning to Entrepreneurship'
Collegepreneur
Vision for Money
Millennial Planning for Payments, Promotion & Prosperity
Mindset & Money
Positioned to Prosper
Tweens & Teens
Vision for Money
The ABC's of Investing
Saving for Sunny Day
Special consideration of Speaker Engagement Fees is provided for non-profit organizations.
Click here to book Cozette.
Click to View Speaker Sheet | Click to Download Speaker Sheet (PDF)
Rave Reviews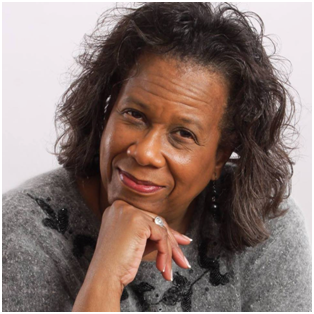 Cozette White is a great speaker who makes financial freedom a vision that we can all embrace. Along with her education and training she speaks from experience. Together they make all the difference. Thanks Cozette for all you have done for me and others.
Dr. Angela Barrens-Alexander
CEO – The Institute for Exceptional Children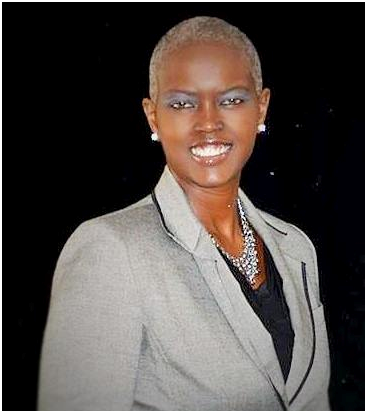 "I had the privilege of attending Cozette White's financial presentation recently at the Unstoppable Confidence Women Conference in Tempe, AZ. I wasn't sure of what to expect, but once the presentation was over I clearly realized I needed a financial advisor such as Ms. White for my business. She spoke with clarity that all levels of business owners could understand while echoing the importance of financial protection and security."
Elizabeth V. Siplin – Owner of Mind-Body-N-Soul Total Fitness Transformation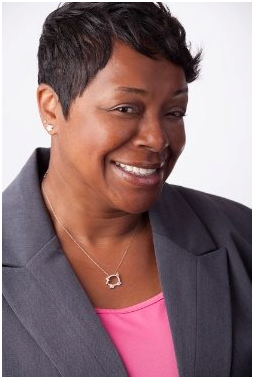 "Cozette delivers the goods! Engaging, transparent, entertaining and truly educates her audiences in the area of finances. In a world of fakes and wanna-be experts, Cozette White has my vote as "the real deal." I will continue to invite her to my platforms for years to come and would truly advise others to do so as well – she is amazing!"
M.E. Porter – Spiritual Life and Personal Development Coach
CEO, The Brand ME
Founder of Motivationally Me Global Outreach Ministries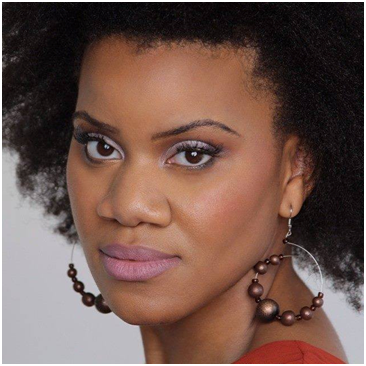 "I've had the privilege of seeing Cozette speak at A Women's Voice of Leadership Conference. Her keynote was very informative. Not only did she provide key take-away points that the audience could walk away with and put into their daily practice, but she was motivating and encouraging the audience to focus and set out to achieve their goals, whatever that was…no matter how impossible it may seem."
Merissa Grayson – Merissa V. Grayson, Esq.