Cozette M. White, F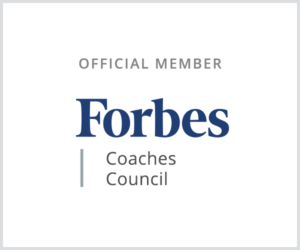 ounder & CEO, acclaimed author, money management strategist, speaker and philanthropic, Oxnard, CA , has been accepted into the Forbes Coaches Council, an invitation-only community for leading business and career coaches.
Cozette M. White joins other Forbes Coaches Council members, who are hand-selected, to become part of a curated network of successful peers and get access to a variety of exclusive benefits and resources, including the opportunity to submit thought leadership articles and short tips on industry-related topics for publishing on Forbes.com.
Forbes Councils combines an innovative, high-touch approach to community management perfected by the team behind Young Entrepreneur Council (YEC) with the extensive resources and global reach of Forbes. As a result, Forbes Council members get access to the people, benefits and expertise they need to grow their businesses — and a dedicated member concierge who acts as an extension of their own team, providing personalized one-on-one support.
White has been coined "The Money Coach" as a result of her unparalleled ability to empower not only people, but businesses also, to learn to ditch the debt and develop a plan to create the kind of wealth that leaves a secure financial legacy. She takes negative money stories and transforms them from limited beliefs to the sky's the limit!  This will further allow me to contribute "globally."
Scott Gerber, founder of Forbes Councils, says, "We are honored to welcome Cozette M. White into the community. Our mission with Forbes Councils is to curate successful professionals from every industry, creating a vetted, social capital-driven network that helps every member make an even greater impact on the business world."
For more information about Forbes Coaches Council, visit https://forbescoachescouncil.com/. To learn more about Forbes Councils, visit forbescouncils.com.